Optimize the learning content distribution
Introducing our business related to the distribution of learning content, delivering content to those who should learn.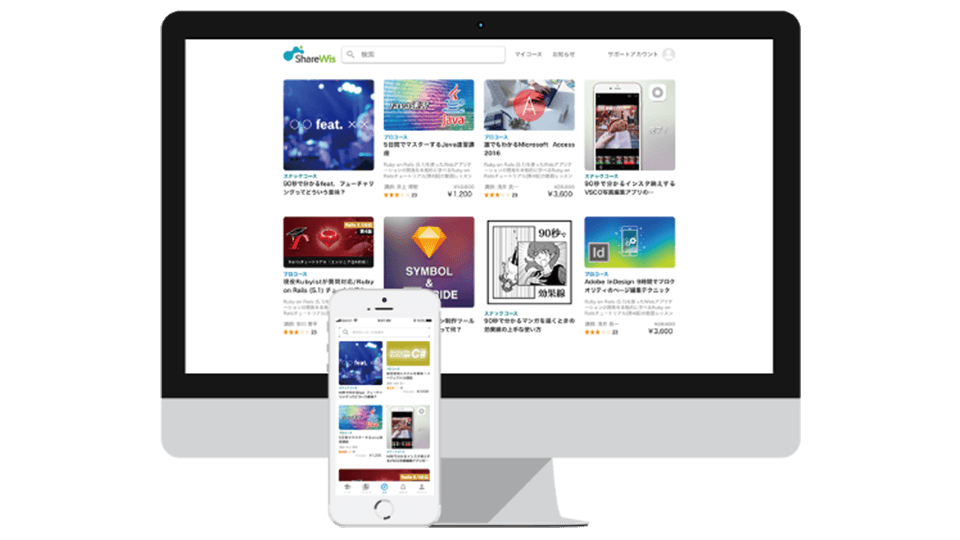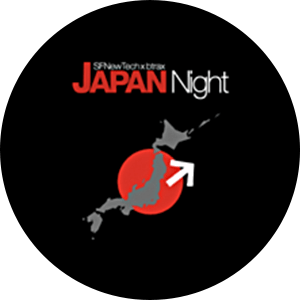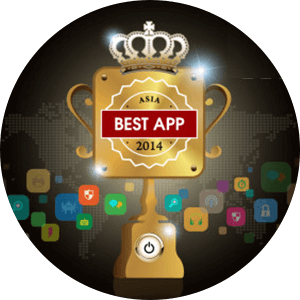 Asia Smartphone
Apps Contest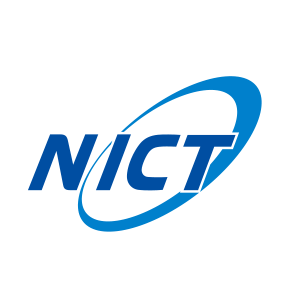 Information and Communication Venture
Business Plan Presentation Special Award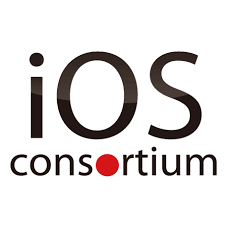 iOS Consortium
Tech100 Award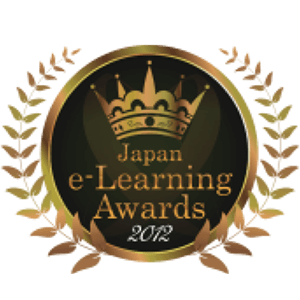 Japan e-Learning Awards
Department Award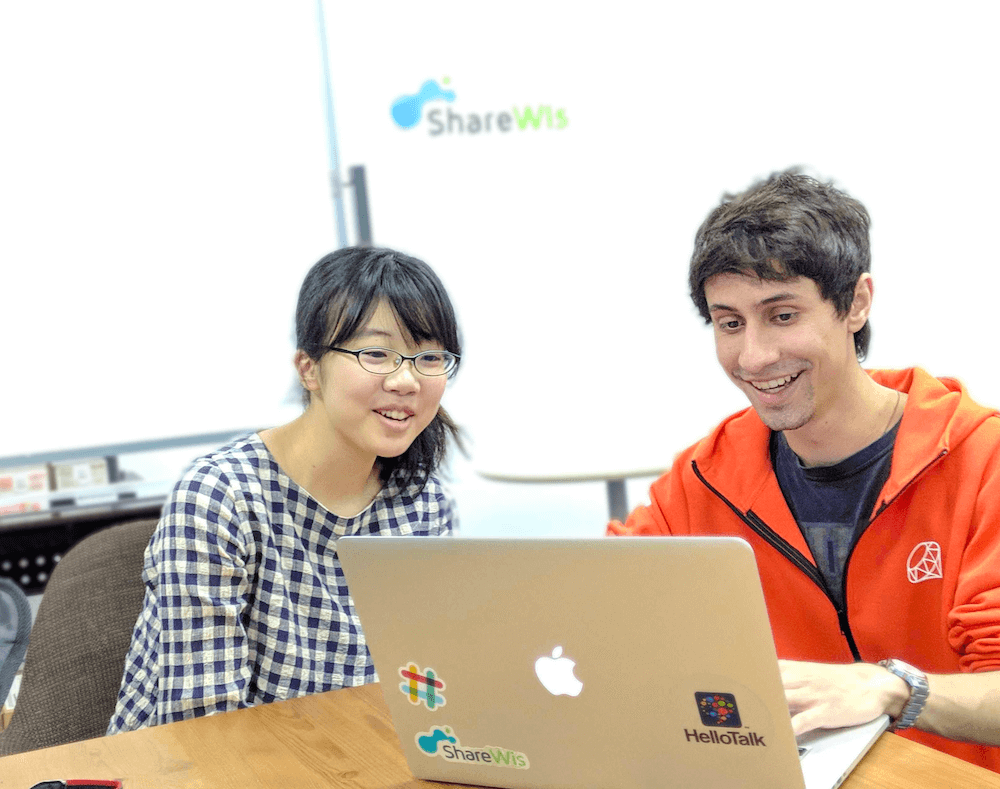 "Create a place where you can find hope" It is not only what ShareWis products should aim for, but also what our organization should aim for.
Would you like to work together in an environment full of learning and challenge to create new educational services?
We will respond to all inquiries as well as questions and requests for improvement regarding ShareWis products.
Please feel free to contact us regarding the introduction of learning services in corporations, requests for posting online courses, recruitment and public relations.