Our Mission
Create a place where learning can be achieved by everybody.
Nowadays, there are no study curriculum for working adults, which makes it difficult to evaluate each individual's learning progression. Moreover, since the outcome of learning isn't always visible, people are missing a learning' sense of achievement.
ShareWis was born in order to solve such problems that the society is facing with adult education. Through its Map of Knowledge, one can quickly visualize the progress of his studies and get that feeling of accomplishment.
Let's change learning into an adventure!
Learning will lead to hope!
This is with such ambitions that we at ShareWis are working hard everyday on improving our services.
Products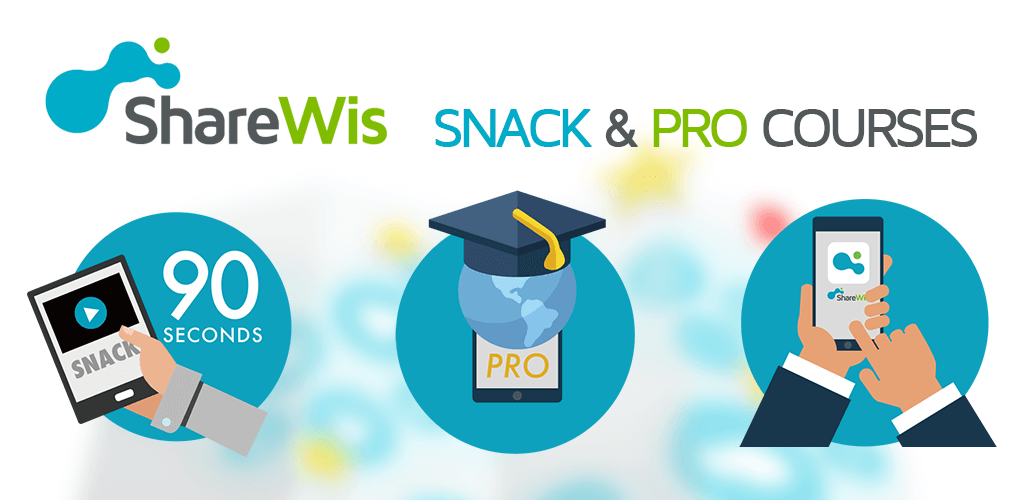 ShareWis is an online learning platform with Snack Courses and Pro Courses. You can get smarter a bit just in 90 seconds with the Snack Courses and improve your skills with the Pro Courses created by professional instructors.
Team
Tomoki Tsujikawa
Co-Founder, CEO
Kiyoshi Takahashi
Director, BizDev
Duong Vi Phat
Engineer
Sumire Nakagi
Content Creator
Yusuke Nishimura
Content Creator (intern)
Lucas Menezes
Engineer (intern)
Yasuo Watanabe
Director, Content Branding
Kei Watanabe
Outside Director
Corporate Information
Trade Name
ShareWis Inc.
Address
Osaka Headquarter:
Daiichi Juken Minamikyuhojimachi Bld. 402
3-2-7 Minamikyuhojimachi,
Chuo-ku, Osaka-shi,
Osaka, Japan
Tokyo Branch Office:
3-8-8-4F-11, Iwamoto-cho,
Chiyoda-ku,
Tokyo, Japan
Creation date
2012 / 02 / 02
Capital
‎¥‎47,65M
Number of employees
5 (excluding part-time and temporary employees)
URL
https://share-wis.com/en
Phone number
+81-6-6125-5834
Facebook
https://www.facebook.com/sharewis.en
Twitter
https://twitter.com/sharewis_en
Awards

2011 information Communication Venture Business Plan Recital Special Award (March 2012)
10th Daisho EVE System Certification Award (March 2012)
MOVIDA Japan Seed Acceleration Program Adoption (October 2012)
9th Japan e-Learning Award Digital Navigation Award (November 2012)
5th SF Japan Night Top Award (March 2013)
iOS Consortium Tech100 Award 2013 (September 2013)
Asia Smartphone Apps Contest 2014 Games & Edutainment Certificate of Merit (June 2014)
Osaka Prefecture All Osaka Entrepreneurship Project Winner of the 3rd Osaka Entrepreneurs Start Upper Business Plan Contest (November 2014)
Access Map